Details

Written by:

Roileigh Ollson | Managing Editor

Category: Latest News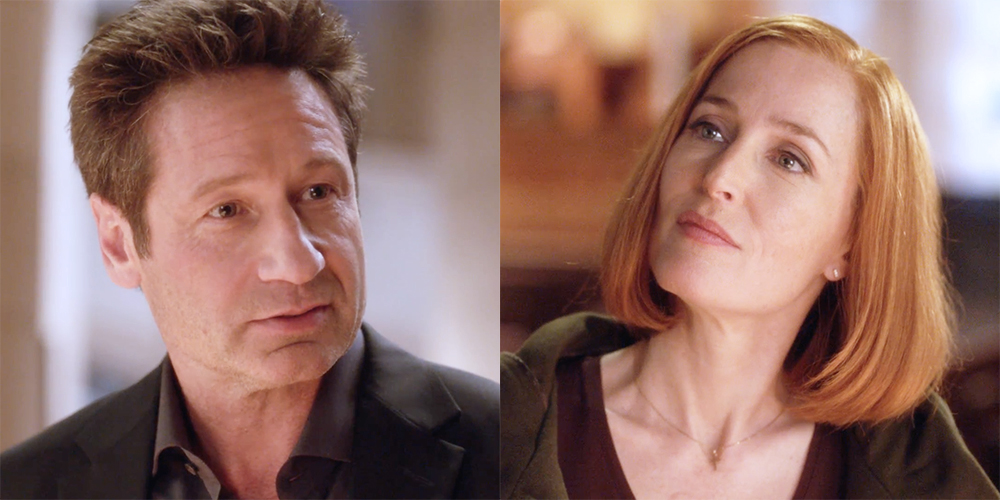 FOX has just released the new trailer for the final two episodes of The X-Files. The promo contains footage from both "Nothing Lasts Forever" and "My Struggle IV." Check out the video below and the screen caps below that. 
We're in the final stretch here, Philes. Spoilers ahead. 
Details

Written by:

Keva Andersen | Deputy Editor-in-Chief

Category: Latest News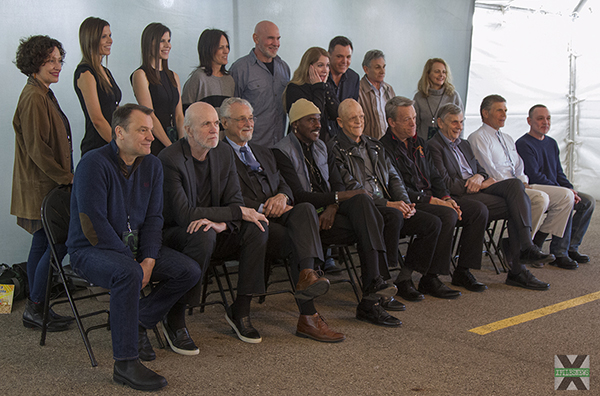 X-Philes from all over the world descended on La Salle, Illinois, on March 3rd for X-Fest, a celebration in honor of 25 years of The X-Files. The small venue outside Chicago hosted one of the largest gatherings of X-Files actors since the Expos we remember from the 90s.
Fans had a chance to meet with Karin Konoval (Ma Peacock, Judy & Chuck Poundstone), Erika and Sabrina Krievins (Eves), Annabeth Gish, Mitch Pileggi, Nicholas Lea, Steve Railsback (Duane Barry), Megan Leitch (Samantha Mulder), Robert Wisden (John Patrick Modell), Tom Noonan (John Lee Roche), Jerry Hardin (Deep Throat), Steven Williams (X), Michael Berryman (Owen Lee Jarvis), Brian Thompson (Alien Bounty Hunter), William B. Davis, Nick Chinlund (Donnie Pfaster), and Doug Hutchinson (Eugene Victor Tooms).