Details

Written by:

XFN Guest Bloggers

Category: Top Ten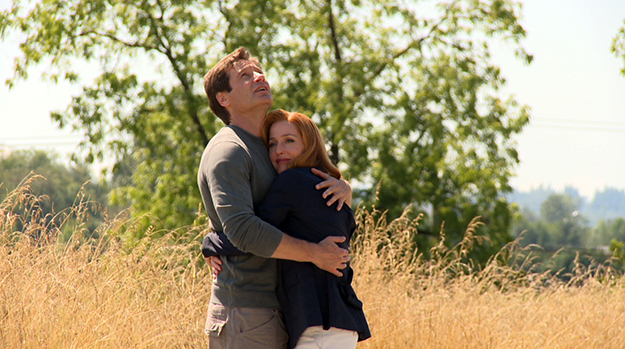 As you know, the latest release of The X-Files on home video included the documentaries "43:45" and "Season X." We had been waiting for months to see what they would bring, and see what documentarian Julie Ng had captured during the Revival shoot.
For weeks, we've monitored Tumblr and so many other social media platforms to see the reaction; there's just so much curiosity about the behind the scenes of the latest season and so many details to get into. The frenzy was everywhere. So, Julie Ng had a great idea when she noticed all of you disecting every frame... Let's give them some of the behind-the-scenes of the behind-the-scenes!
So grab some pizza and coffee, maybe even some wine and enjoy this thorough tale of the Top Ten of what it was to be the biggest undercover X-Phile on set.
Read more: Top Ten Behind The Scenes Secrets from The X-Files: Event Series
Details

Written by:

Sophie Brown | Staff Writer

Category: Top Ten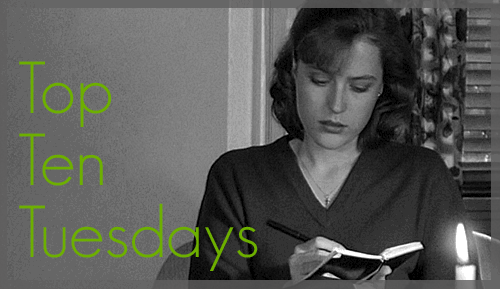 Alongside sunflower seeds, Scully's cross, and flashlights that shine with a glow typically associated with the Almighty, the basement office slideshows became so integral to The X-Files they almost became characters in their own right. This week we look at some of the best, funniest, and unique slideshows given on the show. Read after the jump to find out what made our list.