Details

Written by:

Keva Andersen

Category: Top Ten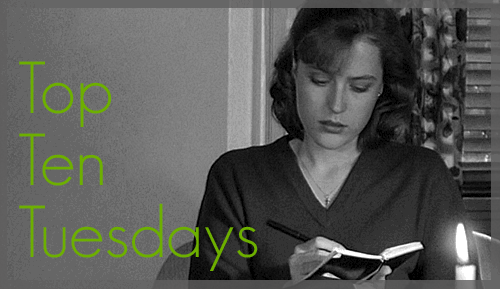 Mulder never made a secret of his love for Elvis Presley and references to The King crop up all the way through The X-Files. This week I looked at some of the best Elvis references found on the show.
Details

Written by:

Sophie Brown | Staff Writer

Category: Top Ten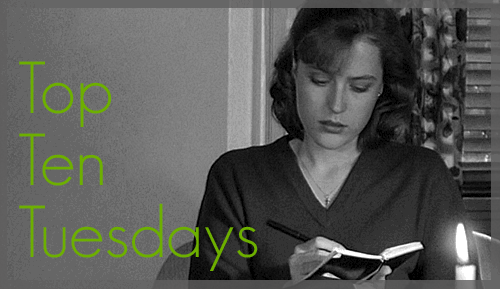 Over the years The X-Files has given millions of viewers nightmares and made us all look twice at dolls, porta-potties, and air vents. The show's creepy atmosphere was enhanced by the amazing work of composer Mark Snow, however there were a select number of times when the show diverged from Snow's compositions and used outside music, frequently juxtaposing happy chart friendly hits with deeply disturbing scenes. Read after the jump for our Top 10 songs you'll never be able to hear again in quite the same way after they appeared on the show.