Details

Written by:

Avi Quijada | Editor-In-Chief

Category: Featured Stories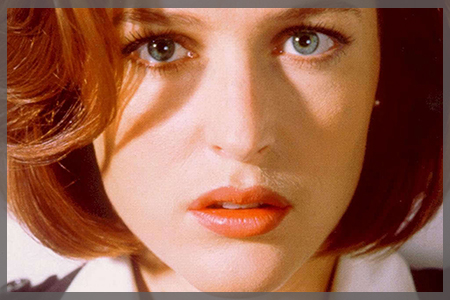 When XFN came to exist, back in 2007, no one really seriously considered when it would be our own "finale." No one really understood the word "cancellation" when it came to this website and everything that we do. We just had a goalpost that we kept moving further and further away.
Mostly because in so many ways, XFN outgrew its initial purpose. We wanted to promote the show and bring it back for a third movie - or what became additional seasons - but that soon changed. We responded to the needs of many voices that came out of the fandom, and stayed because… we just love what we do. No one takes on a mission like this one for eleven years if you only have lukewarm feelings about it.
Details

Written by:

XFN Staff

Category: Featured Stories
It's no secret that The X-Files has a passionate fan base. We've followed our favorite characters for 25 years through all sorts of highs and lows. A lot has been written about The Scully Effect and XFN's Keva Andersen wrote about how Scully influenced her life. But now we want to hear from you! Were you inspired by Mulder's beliefs and his search for the truth? Did Scully's science and rationalism speak to you? Was Skinner's loyalty something you try to emulate in your own life? Whoever the character, we'd love for you to share you story with us.
Write a short post about how your favorite character influenced you, 500 words or less. Send your piece to This email address is being protected from spambots. You need JavaScript enabled to view it. by Wednesday, April 11th, at 11:59 pm PST. We'll choose the top 5 and share them here on XFN.