Details

Written by:

Avi Quijada | Editor-In-Chief

Category: Featured Stories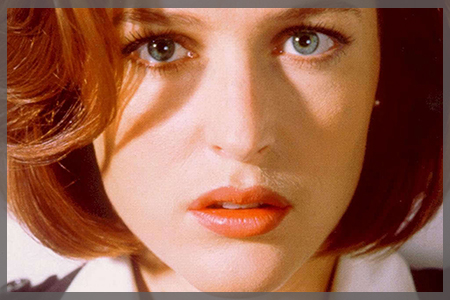 You would never believe in a million years that former FBI Agent, Medical Doctor extraordinaire, the queen of all kickass redheads, is turning fifty one this year. Perhaps the knowledge that the woman is immortal it's making it hard to imagine to some of us. Well, that and the fact that Gillian Anderson just gets more beautiful as time goes by.
We at XFN think that one of the best ways to celebrate a character that has inspired so many, and Gillian Anderson's unquestionable talents, is to take a stroll down memory lane. We will be revisiting the most remarcable episodes that are Just.So.Scully. on a two-day marathon, starting on Saturday, February 21st, 2015 at 8 a.m. EST and finishing on Sunday, February 22nd, at midnight. We'll ring in Dana Scully's Birthday on February 23rd.
Click after the jump for the list of episodes, show times and more details.
Details

Written by:

Avi Quijada | Editor-In-Chief

Category: Featured Stories
This is a contest for the True X-Phile!
As you know, The X-Files Board Game is finally amongst us. The folks at IDW Games have been hard at work on this puppy for quite some time and they have given us a set to give away to a worthy fan.
Now, this is a contest that will be challenging. We want to put those profiling and investigative minds at work; you like The X-Files, right? Well, you must surely have some FBI skills of your own.
Here is the premise of the contest
Through all of our pages you will find five different cards, one on each XFN page. The following is an actual game piece: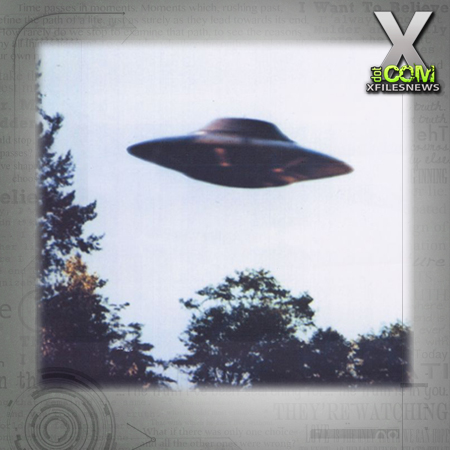 You can find the rest of the game pieces at our Twitter, Facebook, Tumblr and Instagram – Collect all of them!
The combination of the five cards will reveal a single quote from the show. We have broken down the complete quote in five parts; there's one card to a portion of the quote. Each card, by itself, deciphers a single portion. When you combine all five phrases that you figure out from each card, you will have the complete quote. Simple enough, huh?
How to get the hidden messages:
Look at each card as a single entity. Try to figure out the message through the clues in the picture. You should be able to figure out a sentence per card. If you get stuck with one card, move on to the next, they're not in any particular order.
Think about what the figures mean, what that iconic picture reminds you of, open your mind to abstract thinking.
Once you figure out one card, we're pretty sure that the solution of the rest of the cards will be very easy for you! The quote is from an episode of the The X-Files, not an interview, or outtake; it's a line of dialogue said by one of the actors on screen. It can be from any of the seasons, or either of the two movies.
How to submit your answer:
Send your answer to This email address is being protected from spambots. You need JavaScript enabled to view it. - you have until Sunday, February 8th, 2015 at 11:59PM PST to turn them in. Final winner will be announced the week after. The contest is open to submissions worldwide. In case there's more than one correct entry, valid answers will be entered into an automated raffle to select the final winner. ONLY CORRECT ANSWERS WILL BE IN THIS RAFFLE.
If you have any questions about the game, shoot us an email to This email address is being protected from spambots. You need JavaScript enabled to view it. with the Subject: GIMME A CLUE – and we'll address any confusion you may have.
The clues are out there, you just have to know where to look.