Details

Written by:

XFN Staff

Category: Latest News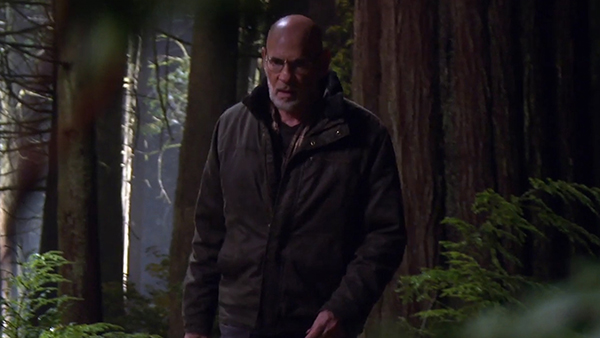 FOX has shared new details about episode 6, where we finally learn more about Walter Skinner's background. The episode is called "Kitten" and is written by Gabe Rotter and directed by Carol Banker. The episode description says "Skinner goes AWOL when his past comes back to haunt him. As Mulder and Scully try to track him down, their growing mistrust of him reaches its apex." 
Guest stars of the episode include Haley Joel Osment as Davey James, Cory Rempel as young Walter Skinner, Jovan Nenadic as John "Kitten" James, Brendan Patrick Connor as Sherriff Mac Stenzler, and James Pickens Jr. as Alvin Kersh. 
"Kitten" will air on Wednesday, February 7th, at 8:00 pm ET and PT. 
Details

Written by:

Keva Andersen | Deputy Editor-in-Chief

Category: Latest News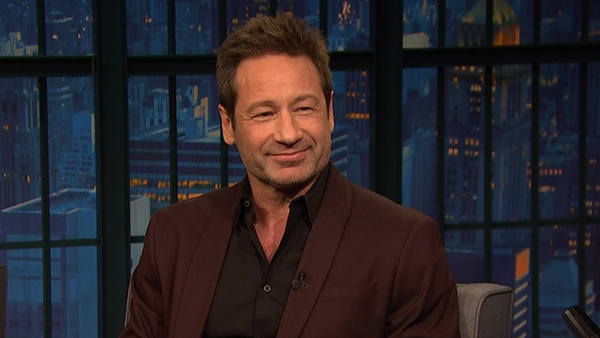 David Duchovny was on Late Night with Seth Meyers on NBC to talk writing, music, and of course, The X-Files. Reflecting on 25 years of The X-Files, David talked about how he approaches Mulder a little differently now than he did in the beginning, and joked that he tries for "energetic decrepitude." They talked about Mulder in the current political climate, and David still thinks Mulder is the worst FBI agent ever when it comes to solving cases. He may have also joked about a "surprise" reveal in the season finale…
They also discussed David's upcoming music tour and shared that one of his songs will be featured in the episode "Plus One" on Wednesday. It won't be David singing it, but keep an ear out for a more "punk" version of one of his songs.
Check out the show clips below, or watch the full episode here.