Details

Written by:

Avi Quijada | Editor-In-Chief

Category: Reviews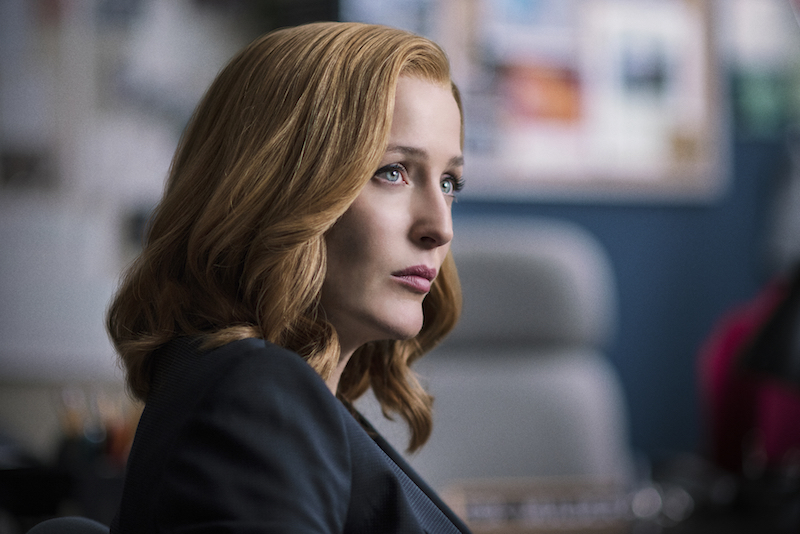 Last night we lived through the surreal experience of having more X-Files on Television. With very solid ratings still to consolidate after Live +7 and DVR numbers are collected, Nielsen already has assured that the revival is off to a good start. We're sure that FOX and everyone at Ten Thirteen Productions are just as happy as the fandom.
However, we mustn't rest on our laurels, and perhaps this is why the network and the producers decided to shift the order and air James Wong's "Founder's Mutation" as the second episode of the season. Originally slated as the fifth, this episode is one strong, gory and emotional story.
For our usual, detailed, recap and review, go ahead and click after the jump. Also… SPOILERS, don't say we didn't warn you!
Details

Written by:

Avi Quijada | Editor-In-Chief

Category: Reviews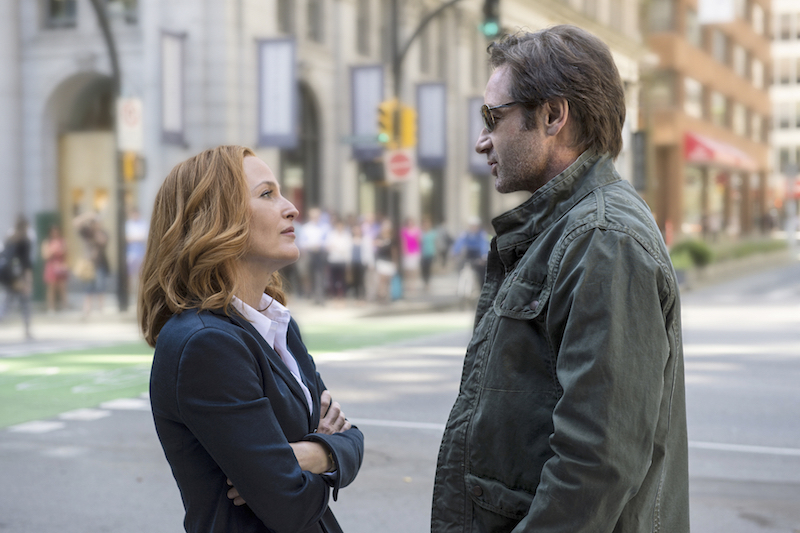 Let's get real, X-Philes: I've been waiting to write this review for a long time… Actually, younger me would be stoked by the fact that there could even be a chance of new X-Files episodes to review. We as a community have fought hard for new stories - whether it was a movie or a series - and now we get to celebrate that it's finally happening.
We had the fantastic treat to watch "My Struggle" during NYCC '15 back in October with a crowd that made the floors vibrate with nervous energy. It was a surreal experience that right off the bat left me wanting to immediately hit replay. Since then, I've had the chance to rewatch in a few different opportunities - at different events - with cast and crew and fans, with 250 "serious people," and then with 400 amazing fans. We've watched in private, and in even more private, we've discussed it with other reviewers, bloggers and entertainment professionals. Talking about "My Struggle" has become a daily thing for me in one way or another, for many reasons, and it seems surreal. But this is in no way to make it seem like I'm bragging, I actually think my level of excitement about writing this review can be compared to my level of hesitation.
There's a lot of investment - emotional, financial, and otherwise - put into this revival from everyone involved. At the same time, I've wondered just how important or relevant my review would be to anyone outside of this fandom. And it's with a fair level of mental exercise that I get to say for the first time: I reviewed a new X-Files episode… or two.
I don't think I have to remind you that from now on you will encounter spoilers in this article, so turn around if you'd like to stay pristine until it premieres on your local station.
Click after the jump for our Recap & Review of "My Struggle".