Details

Written by:

Ky Johnson | Features Editor

Category: Reviews

Chuck returns and Jimmy tries to live a life on the straight and narrow. In this week's Better Call Saul, "Cobbler", Jimmy's morals are put to the test when Mike calls with a pro bono job.
Hit the jump for our recap and review.
Details

Written by:

Sophie Brown | Staff Writer

Category: Reviews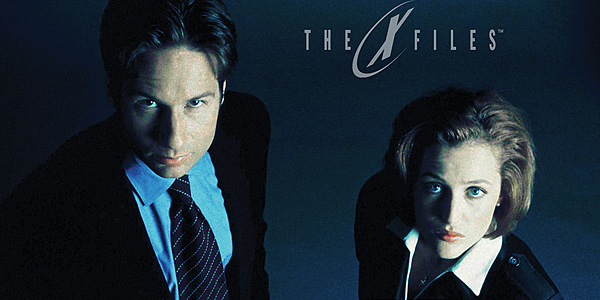 The second collection of X-Files short stories from IDW includes a mixed bag of beasts, baddies, and the downright bizarre. Read after the jump for our full review of The Truth is Out There.
As with 2015's Trust No One, this year's short story anthology collects fifteen stories from a wide variety of authors including Sarah Stegall (co-author of The Official Guide to The X-Files Volumes One - Three), Greg Cox (author of novels for Buffy the Vampire Slayer, Star Trek, Warehouse 13 and more), and Rachel Caine (author of the Morganville Vampires series). One-third of the 15 authors are female, compared with less than a fifth in the previous volume, which shows a significant improvement.
Read more: Review: "The Truth is Out There" Prose Collection