Details

Written by:

Keva Andersen | Content Editor

Category: Podcasts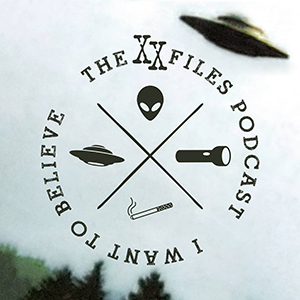 What does the musician Sting have to do with The X-Files? Hosts Alison and Courtney would love to explain that to you in this week's episode of The XX Files Podcast. The ladies are talking Season 2's "One Breath" and will explore such topics as Charlie Scully, how Reiki works, and how Sting could help you kill a ghost.
You can find the episode here and remember strong language ahead! As the creators themselves say, this podcast can be "f*cking obscene!"
Want to know more about the team behind The XX-Files? Read our interview here.
Details

Written by:

Patricia Silva | Social Media Editor

Category: Podcasts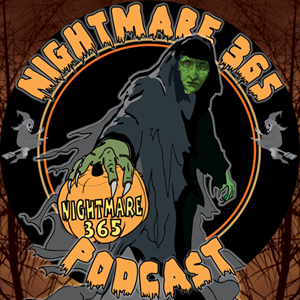 XFN guest-starred on this week's episode of the Halloween podcast Nightmare365 run by Matthew Douglas. On his show, Matt interviews people from around the country on subjects related to Halloween, the Haunted House industry, horror and the paranormal. Matt is very passionate about the spooky stuff and asked us to be a part of his show on an episode about The X-Files. 
You can listen to the episode from their website or download it from the iTunes store. Warning for explicit language ahead.
Thanks, Matt, for inviting us and we hope to get back for more episodes in the future.