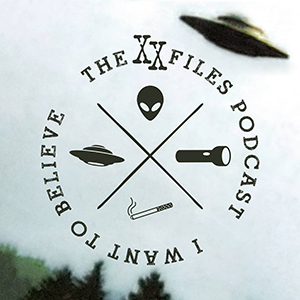 In this week's episode of The XX Files Podcast hosts Alison and Courtney ascend to the stars with Season 2's "Duane Barry." They'll dive into such mysteries like what will the aliens do with YOUR ova, and how long will they be able to stay on topic before being distracted by pop culture goofs.
Check out the episode here, and remember strong language ahead! As the creators themselves say, this podcast can be "f*cking obscene!"
Want to know more about the team behind The XX-Files? Read our interview here.