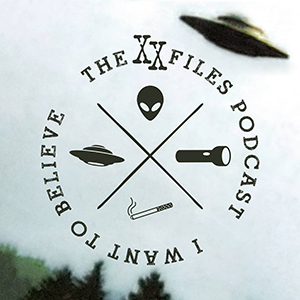 In this week's episode of The XX Files Podcast hosts Courtney and Alison shake the red right hand of Season 2's "Ascension." If you're wondering how to operate a Screamer Suit, or wonder what they mean by "the ultimate end-game of Mulder's Daddy Agency" be sure to check this one out.
You can find the episode here, and remember strong language ahead! As the creators themselves say, this podcast can be "f*cking obscene!"
Want to know more about the team behind The XX-Files? Read our interview here.