Details

Written by:

Ky Johnson | Features Editor

Category: Reviews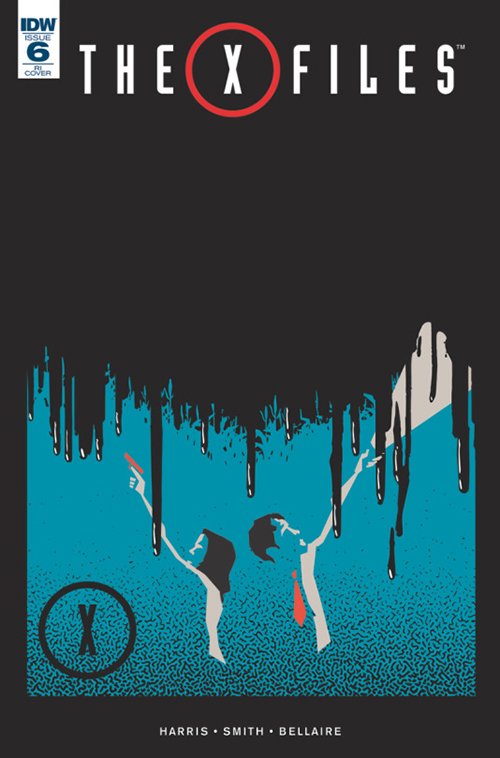 "Came Back Haunted" kicks off what promises to be an exciting ride in part one of a five-part series. Though mainly a setup for what's to come, the issue is fast-paced and has a foot placed solidly in current events, tethering the forthcoming myth arc to reality.
Hit the jump for the full recap and review.
Read more: 'The X-Files: Came Back Haunted' Part One: Recap and Review
Details

Written by:

Sophie Brown | Staff Writer

Category: Reviews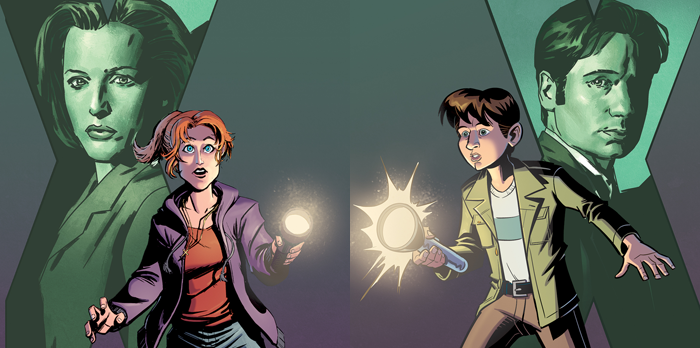 Last week, IDW released issue one of The X-Files: Origins, a four-part comic series that will explore Mulder and Scully as teenagers. Each issue is double-length and features two separate stories, one focused on a 12-year-old Mulder living on Martha's Vineyard, Massachusetts, the other on a 13-year-old Scully recently moved to San Diego. Read after the jump for our review of issue one.