Details

Written by:

Ky Johnson | Features Editor

Category: Reviews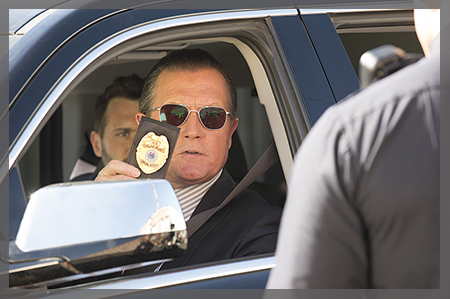 This week on Scorpion, a member suffers an accident at a crime scene and shakes the whole team. Emotions and patience get tested, all the while trying to catch ruthless and violent criminals.
For more, click on "Read More"
Details

Written by:

Avi Quijada | Editor-In-Chief

Category: Reviews
Announced as the "most offbeat X-Files story yet", this month brings us Season 10's 19th issue, titled "G-23". The two-parter coming out on December 3rd explores the past of some of the most infamous key players of The X-Files, and includes Mulder's time as a cadet. But let's not get ahead of ourselves and instead sink our teeth into this story as it comes.
For our spoiler filled recap and review, read after the jump.