Details

Written by:

Sophie Brown | Staff Writer

Category: Reviews
Our fourth Millennium recap looks back at S01xE04 - "The Judge". Read after the jump to check it out.
Details

Written by:

Ky Johnson | Features Editor

Category: Reviews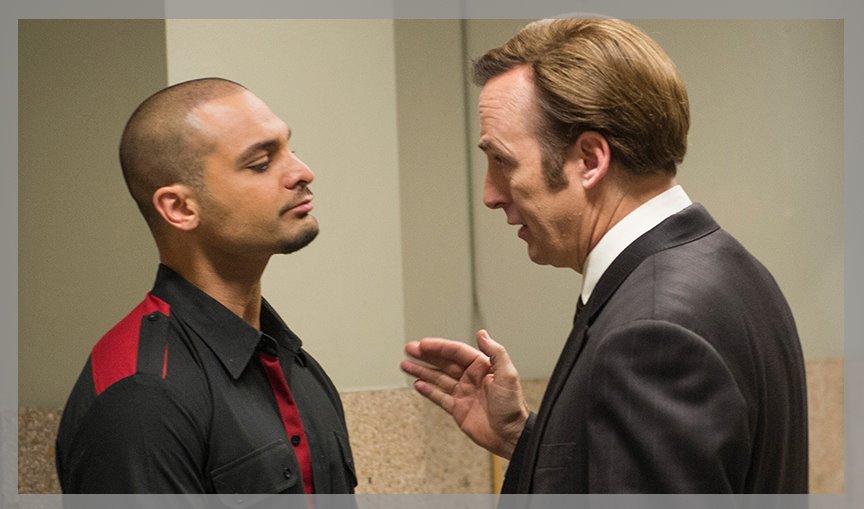 Better Call Saul continues it's outstanding opening season with "Hero" and it's possibly my most favorite episode to date. Slippin' Jimmy gives us a glimpse into the past, Present-Jimmy's resistance to the dark side cracks, and Chuck takes a terrifying journey… to the other side of the street.   S'all good, man!
Apologies for the late post, but I was down with the plague. Or possibly the flu. Let's go with the plague. It's much more dramatic.
Hit the jump for the complete recap and review.