Details

Written by:

Keva Andersen | Deputy Editor in Chief

Category: Reviews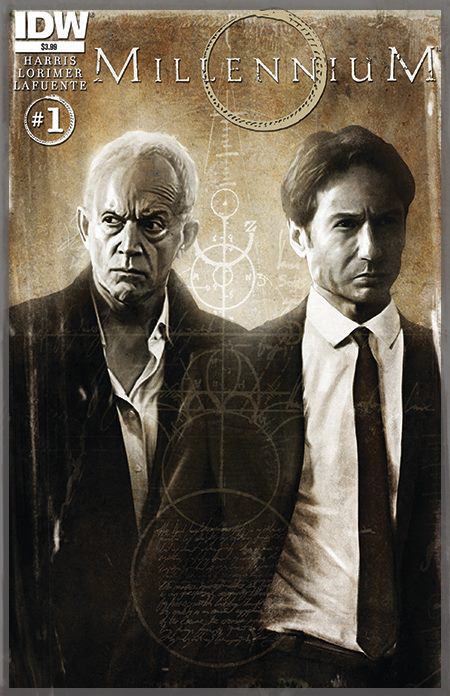 After a successful run of The X-Files: Season 10 comics, Joe Harris and IDW have brought back another beloved Chris Carter creation in Millennium. We got our first hint of what Frank Black was up to these days in Season 10, issue 17, and now we can follow Frank's adventures in his own series.
I'm one of those Philes who is late to the Millennium party. I first met Frank Black in The X-Files: Season 7, episode "Millennium". As someone with incomplete knowledge of Frank Black's world, I wondered if I would enjoy this comic much, or if it would be too difficult to follow. I can say this is a great read, whether you're a longtime fan of Frank Black or not. Read the rest of my recap and review after the jump.
Details

Written by:

Avi Quijada | Editor-In-Chief

Category: Reviews
Happy New Year, everyone!
Scorpion kicks 2015 off with a very strong episode featuring the littlest member of their team, Paige's son, Ralph. The episode is dynamic and fresh, featuring as always the team's best attributes and bringing to light issues that had been put on the back burner for a while.
For the full recap and review, just hit Read More.