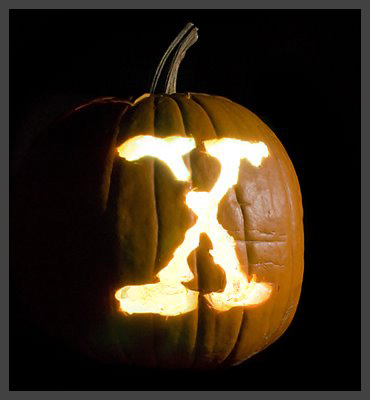 The winners are in! The Assistant Director has spoken. This year's XFN Pumpkin Carving Contest received over thirty X-Files-inspired pumpkins, and the competition was fierce.
Click 'Read more' to check out the winners and their awesome pumpkins!
First Place goes to Marsha for her later-season Mulder & Scully pumpkin: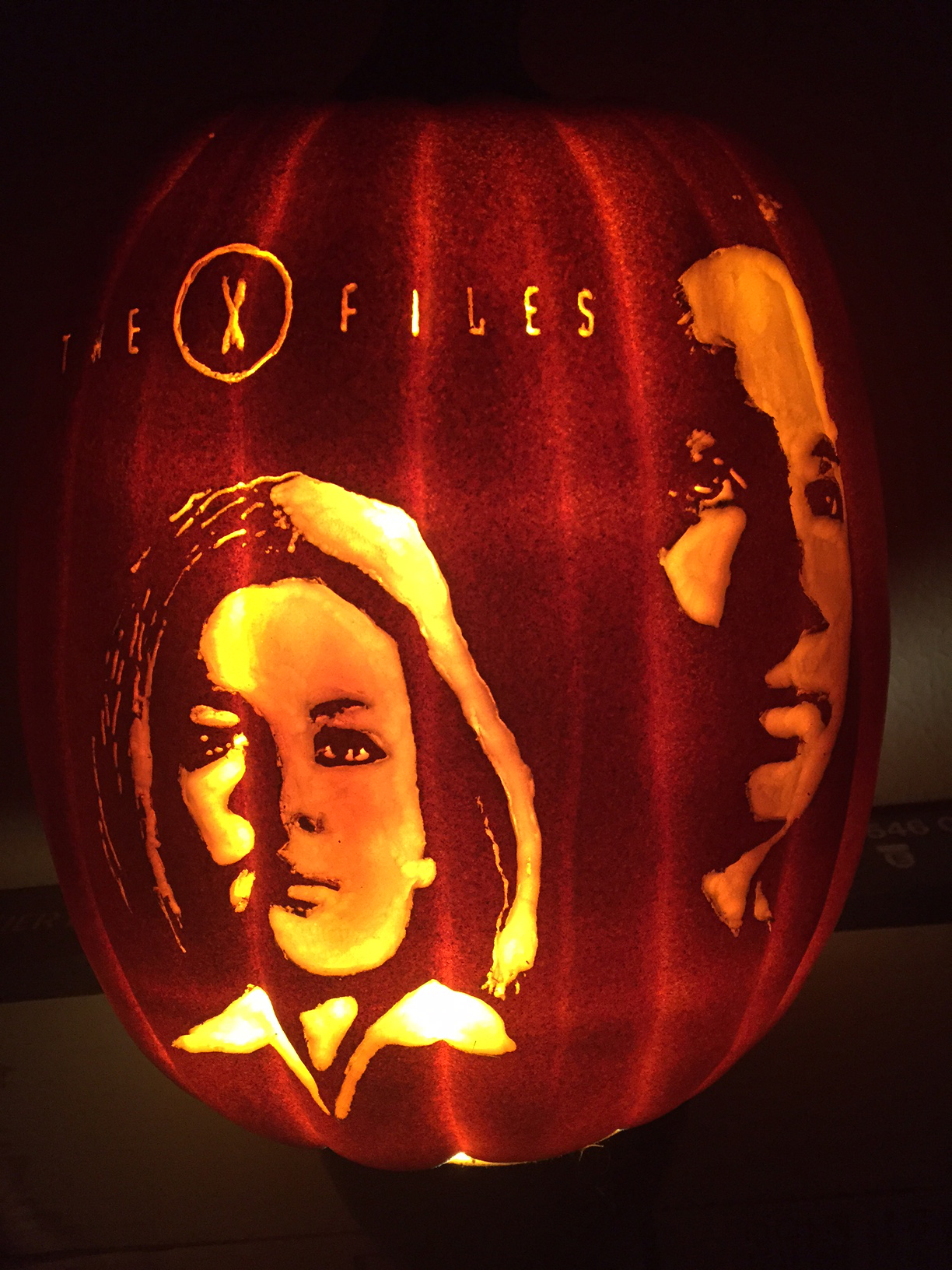 Second Place is by Jane with her carving of FTF Mulder & Scully:
Third Place was captured by Liina with her design from "The Unnatural":
The three winners will be getting some awesome X-Files goodies in the mail. Thank you to everyone who entered; Halloween was much spookier with all of your pumpkins lighting up the night. 
Special thanks to Mitch Pileggi who made the tough choices today. All those years at the FBI certainly prepared you well. Until next year, Philes. Happy Halloween!