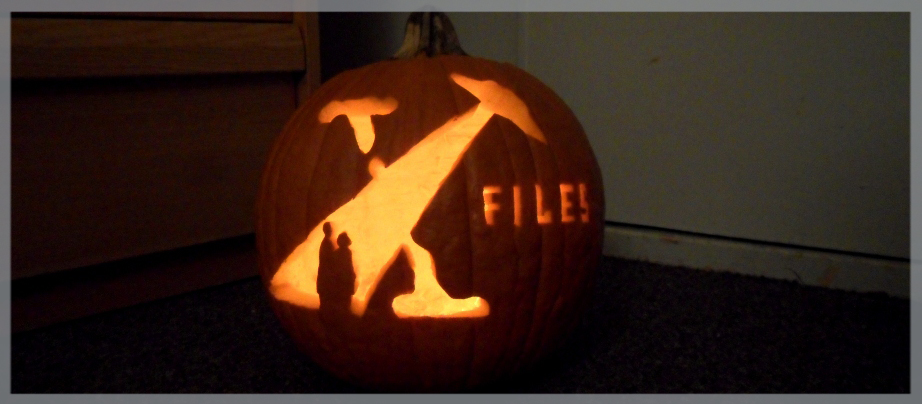 Have you been searching, Philes? For the perfect pumpkin that is. We're less than a week away from the deadline for XFN's 6th Annual Pumpkin Carving Contest, and we have a special announcement to make.
This year's entries will be judged by everyone's favorite assistant director, Mitch Pileggi! That's right; this year you have to impress the Skinman. So search high and low for inspiration, and get those little carving hands moving.
Here's a refresher on the rules:
Your pumpkin must feature The X-Files in some way, but you already knew that because that's why they put the I in FBI.
You can submit a pumpkin you didn't carve for the contest, but not one you've submitted before.
You must send a photo of your pumpkin to This email address is being protected from spambots. You need JavaScript enabled to view it. by 11:59pm PT on October 31st, 2015.
One entry per Phile.
If you're having trouble getting inspired, check out the previous entries from 2011, 2012, 2013, and 2014. Happy carving, Philes!