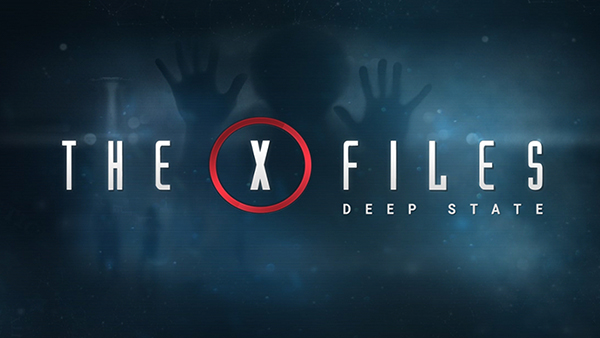 Release day is finally here for the new mobile game The X-Files: Deep State. Produced by Creative Mobile and Foxnet Games, you can find it on Apple's App Store, Google Play, and Facebook. The game is free to start with additional upgrades you can purchase within the app.
In the game, you'll take on the identity of an FBI Special Agent in a storyline that revolves around an alien invasion and government conspiracies. Your job is to solve the case through evidence collection, puzzles, and interrogating suspects and witnesses. Other mysteries will be revealed as the arc develops. Check out the official trailer below.
For more details check out Avi Quijada's comprehensive review here. If you'd like to hang out with other fans of the game, you can do so virtually in the Special Agents Lounge on Facebook. And if you're headed to X-Fest in Illinois in March, check out the Agents Mixer event on Friday, March 2nd, for a chance to check out the game and to meet some of the game's creative team with other fans.