Details

Written by:

Keva Andersen | Content Editor

Category: Podcasts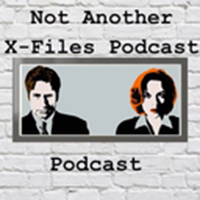 It's that voodoo that you do so well in this week's episode of Not Another X-Files Podcast Podcast. This week hosts Vanessa and Amanda discuss "Fresh Bones." They'll dig into voodoo, racism, and offer a Haiti history lesson. 
Check out the episode here or on iTunes, Podbay, PocketCast, or others.
For fans in Canada, you've got a chance to hang out with the Not Another X-Files Podcast Podcast crew on revival Sunday! The hosts have teamed up with The XX Files podcast to host a revival viewing party on January 24th. Head to La Fontana Caffe at 3701 Hastings St. in Burnaby, BC, starting at 5:30 pm PST. The episode will start around 7pm PST after the NFC Championship game. Entry is by donation and all proceeds will benefit the Surrey's Domestic Abuse Services. 
Want to know more about the team behind this podcast? Check out our interview here.
Details

Written by:

Keva Andersen | Content Editor

Category: Podcasts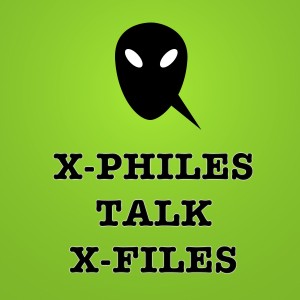 We've come to the end of the original TV series on X-Philes Talk X-Files and we've brought in a huge crew for the episode. XFN's Tiffany Devol and Garrett Devol join David T. Harwood and then Avi Quijada, Roileigh Ollson, Becky Welch and myself crash the party after being delayed for slightly evil reasons. You'll have to listen to see what we're talking about.
Get your tissues ready as we debate "Scary Monsters," "Jump the Shark," "William," "Release," "Sunshine Days," and "The Truth." We'll also take a look back over what all 9 seasons have meant to us as we gear up for Season 10.
Check out this week's episode here.
The end of the original series does not mean the end of the podcast! We'll be talking "I Want to Believe" as well as Season 10 in the upcoming weeks so get your listener questions in! Head here and hit Contact Us. 
Missed out on earlier episodes? Head over to YouTube and get caught up.