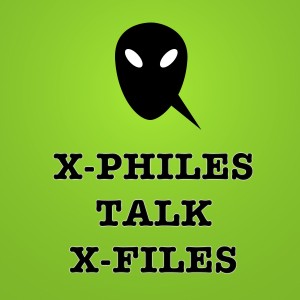 We're steaming through Season 9 on X-Philes Talk X-Files in preparation for all new episodes of The X-Files in just a few short weeks! This week XFN's Tiffany Devol and Garrett Devol join David T. Harwood to talk about that time John Doggett lost his memory in Mexico, Monica Reyes' trip to the Twilight Zone, and of course Burt Reynolds as God.
Plus more goodies from "John Doe," "Hellbound," "Provenance," "Providence," "Audrey Pauley," "Underneath," and "Improbable."
Check out this week's episode here.
If you've got questions, we've got answers! Head here and hit Contact Us. Your question could be featured on an upcoming episode.
Missed out on earlier episodes? Head over to YouTube and get caught up.