Details

Written by:

Keva Andersen | Deputy Editor-in-Chief

Category: Podcasts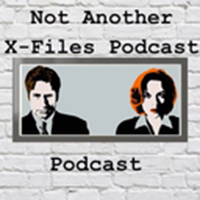 Ring in the new year with a new episode of Not Another X-Files Podcast Podcast. This week hosts Carolyn, Amanda, and Vanessa have a few special guests on to chat. Their mothers! Enjoy a little behind-the-scenes family time with your hosts.
Check out the episode here or on iTunes, Podbay, PocketCast, or others.
Want to know more about the team behind this podcast? Check out our interview here.
Details

Written by:

Keva Andersen | Content Editor

Category: Podcasts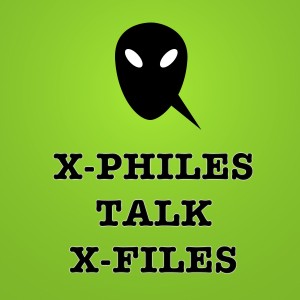 We're kicking off a new year with a new episode of X-Philes Talk X-Files.  This week XFN's Roileigh Ollson, Avi Quijada, and myself join David T. Harwood to sort through the begining of Season 9. What's up with chloramine? How can that much vomit come out of one person? Does Scully being immortal also help her to be out running around and doing autopsies 48 hours after giving birth? See what we think as we talk "Nothing Important Happened Today 1 and 2," "Daemonicus," "4-D," "Lord of the Flies," and "Trust No 1."
Check out this week's episode here.
We love fan questions so head here and hit Contact Us. Your question could be featured on an upcoming episode.
Missed out on earlier episodes? Head over to YouTube and get caught up.