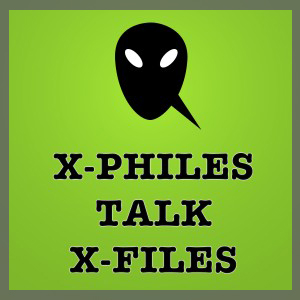 Another week, another solid episode of The X-Files. Your podcast crew could get used to this. XFN's Avi Quijada and myself Keva Andersen join David T. Harwood to talk about the adventures of everyone's favorite bald eagle, A.D. Walter Skinner, in "Kitten."
We enjoyed the classic feel of the episode that's reflected not just in the story told but in overall look and feel of the show. Avi also shares some behind-the-scenes details that didn't make it into her interview with Gabe Rotter and Mitch Pileggi.
We also debate the many references to Trump so far in Season 11, the future of the show without Gillian Anderson, and what fans would like to see happen. Check out this week's episode here or in the player below. Be sure to let us know what you think.