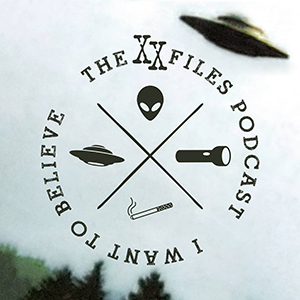 Technical upgrades kepts us from posting last week's episode, so we have not one but two episodes of The XX Files Podcast! We start with Episode 223 where hosts Allison and Courtney talk Season 2's "Soft Light." They ponder topics like what Vancouver train station bathroom smell like and what weird nickname Allison has for a guest star in the episode. You can find it here.
Then move on to episode 224 where the ladies discuss "Our Town" with such highlights like how kids these days drink and what Barenaked Ladies song was written about the episode. Find it here.
As always, remember strong language ahead! As the creators themselves say, this podcast can be "f*cking obscene!"
Want to know more about the team behind The XX-Files? Read our interview here.