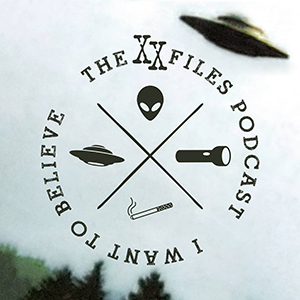 It's an episode full of gorilla suits on this week's The XX Files. Hosts Alison and Courtney do their own elephant autopsy on Season 2's "Fearful Symmertry." If you want to know how to Skype in 1992, get your kicks at the zoo, or learn what exactly the "Magician Douche Spectrum" is, have they got a show for you.
You can find the episode here and remember strong language ahead! As the creators themselves say, this podcast can be "f*cking obscene!"
Want to know more about the team behind The XX-Files? Read our interview here.