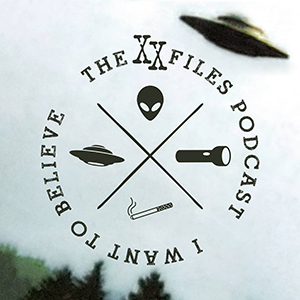 It's Mulder in a bathtub and Scully to the rescue on this week's episode of The XX Files. Hosts Alison and Courtney are talking Season 2's "End Game," the second episode in the two-parter that starts with "Colony." They'll recap the episode and ponder such questions like how many sisters does Mulder have, anyway? Scully dips a toe into a D-plot, and your hosts share what they got each other for their one-year "podcast-iversary." 
You can find the episode here and remember strong language ahead! As the creators themselves say, this podcast can be "f*cking obscene!"
Want to know more about the team behind The XX-Files? Read our interview here.