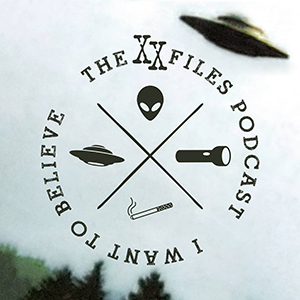 Time to "Firewalker" with us on this week's episode of The XX Files Podcast. Hosts Courtney and Alison discuss Scully's first episode back on the job after her abduction, where Mulder got his degree, and what effect eating your weight in pancakes can have on keeping up the goofs. Tommy Lee Jones may make an appearance as well.
You can find the episode here and remember strong language ahead! As the creators themselves say, this podcast can be "f*cking obscene!"
Want to know more about the team behind The XX-Files? Read our interview here.