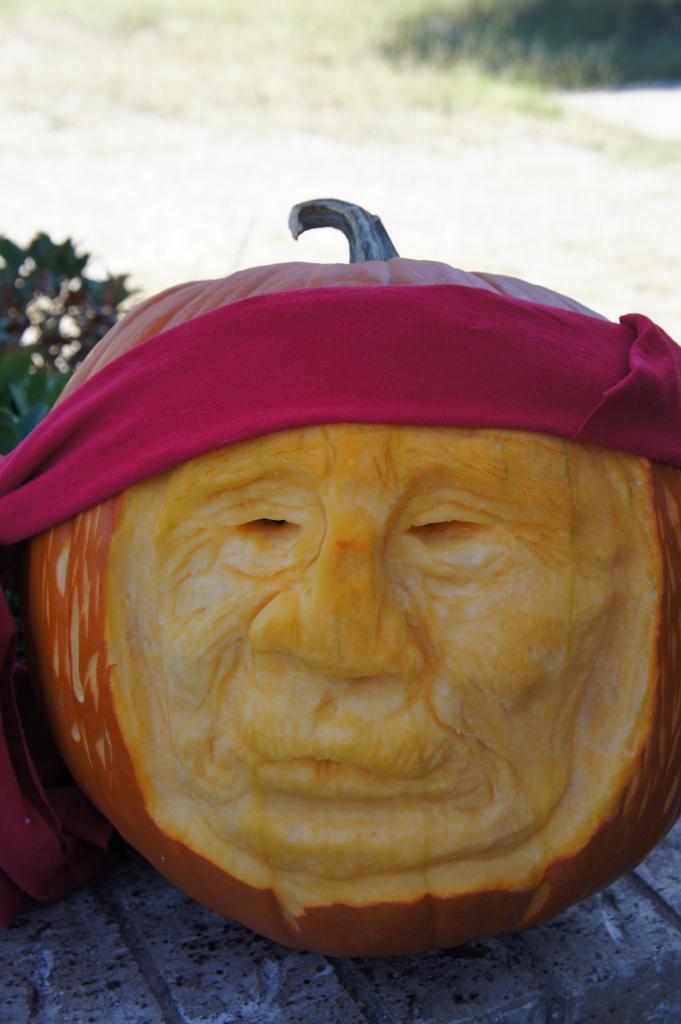 And the results are in... After careful consideration by our busy but amazingly gracious guest judge, actress Annabeth Gish, the winner of the 2012 XFN Pumpking Carving Contest is Amy, for her rendition of Navajo wise man, Albert Hosteen.
Amy will be receiving a care package from XFN with a couple of Fight The Future action figures and a few other surprises!
Thanks to everyone that participated this year, it was indeed a very varied collection of works, lots of talent! You can check them out here.
Stay tuned for more giveaways and contest coming soon.