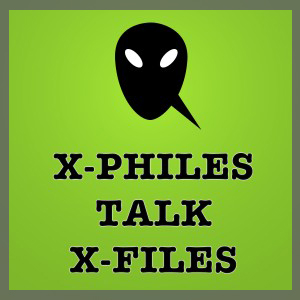 We go from one cliffhanger to another of sorts in this week's "X-Philes Talk X-Philes." Avi Quijada, Tiffany Devol, and Garrett Devol join David T. Harwood to discuss the Season 11 premiere of The X-Files. 
As you've probably seen by now, reaction to "My Struggle III" has been pretty strong and that theme continues here. Podcast creator David Harwood describes this week's show as a "cathartic exchange" about the retconning of the mythology and merits and issues with the direction Chris Cater has taken. Buckle in for this one, it's likely to be an interesting ride. 
Check out this week's episode here.