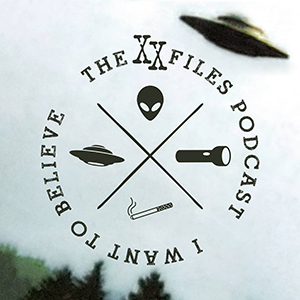 It's the 50th episode of The XX Files podcast! Hosts Courtney and Allison remind us that little children can be pretty scary with Season 2's "The Calusari." They explore such curiosities as the small trains of the Greater Vancouver area, how to be a business boy, and the healing properties of hospital bee colonies. 
You can find the episode here and remember strong language ahead! As the creators themselves say, this podcast can be "f*cking obscene!"
Want to know more about the team behind The XX-Files? Read our interview here.