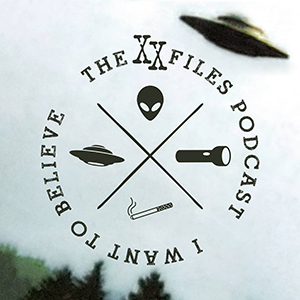 Pull up a chair and enjoy a few crickets as refreshments with this week's episode of The XX Files Podcast. Hosts Alison and Courtney join the freak show that is Season 2's "Humbug." They'll explore such burning topics like the difference between a feral child and a dog-faced boy, what to do when you're mindfreaked, and the true nature of comedy. 
You can find the episode here and remember strong language ahead! As the creators themselves say, this podcast can be "f*cking obscene!"
Want to know more about the team behind The XX-Files? Read our interview here.