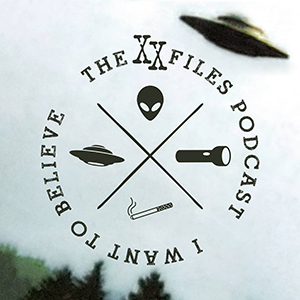 We're on a boat, and possibly wearing flippy floppies on this week's episode of The XX Files. Hosts Courtney and Alison have a burning question after watching Season 2's Dod Kalm....."how did he get on the boat?" They ponder other topics like the mysteries of whaling, what important questions you should ask a Norwegian boatsman, and why you should avoid looking directly and Sodom and Gomorrah.
You can find the episode here and remember strong language ahead! As the creators themselves say, this podcast can be "f*cking obscene!"
Want to know more about the team behind The XX-Files? Read our interview here.