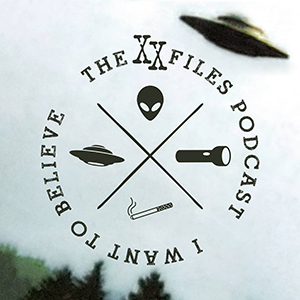 Wipe that barbeque sauce off your face and join us for this week's episode of The XX Files Podcast. Hosts Alison and Courtney dive into the episode that was originally supposed to be a crossover with CBS' Picket Fences, Season 2's "Red Museum." They're debating how to keep teen boys in check, if anyone will answer their incredibly personal questions, and what the former Canadian Prime Minister Jean Chretien is doing in a small Wisconsin town.
You can find the episode here and remember strong language ahead! As the creators themselves say, this podcast can be "f*cking obscene!"
Want to know more about the team behind The XX-Files? Read our interview here.