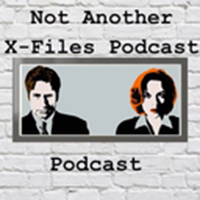 Ring in the new year with a new episode of Not Another X-Files Podcast Podcast. This week hosts Carolyn, Amanda, and Vanessa have a few special guests on to chat. Their mothers! Enjoy a little behind-the-scenes family time with your hosts.
Check out the episode here or on iTunes, Podbay, PocketCast, or others.
Want to know more about the team behind this podcast? Check out our interview here.