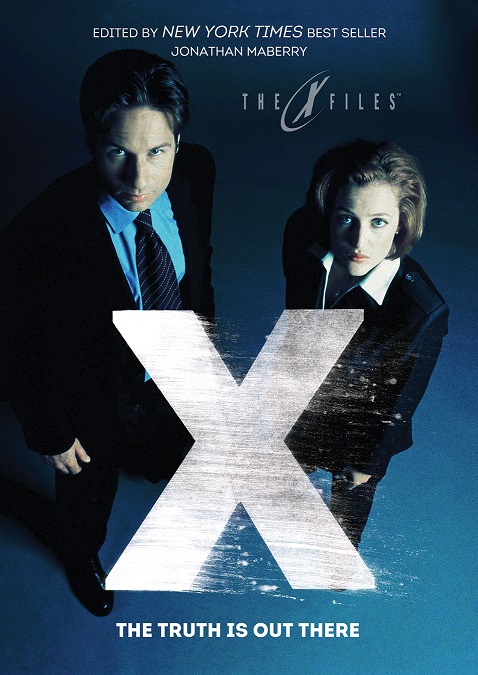 The truth is out there and so is an all new book continuing the adventures of Mulder and Scully!
In celebration of IDW's upcoming release of the X-Files: The Truth is Out There anthology, we're holding a contest so you can get your hands on one!
The rules are simple. Send us a vine of you telling your scariest or funniest X-Files story. You only have 6 seconds to channel your inner Morgan & Wong or Darin Morgan, so get creative!
Contest starts at midnight eastern on February 3rd and closes at midnight eastern on February 10th. XFN staff will serve as judges. 
Send your vine links to This email address is being protected from spambots. You need JavaScript enabled to view it.. The winner will walk away with this awesome anthology!
From IDW, "Fox Mulder and Dana Scully are back in a chilling collection of all-new tales of dark secrets, alien agendas, terrifying monsters, and murderous madmen. Featuring original stories by bestselling authors Rachel Caine, David Wolverton, Hank Philippi Ryan, Kelley Armstrong, Kami Garcia, Greg Cox, and many others. Edited by New York Times bestseller Jonathan Maberry (V-WARS)."
X-Files: The Truth is Out There releases on February 16th.