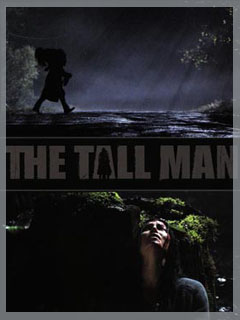 William B. Davis is a busy man. And he has yet another movie premiering in theaters this year. Image Entertainment has just acquired U.S. rights for a theatrical release of The Tall Man starring Jessica Biel alongside Davis.
The film premiered at the Berlin Film Festival and has been very well received. The Tall Man is a thriller about an unidentified abductor who takes children away never to be seen again. It is sure to keep audiences on the edge of their seat.
The film was directed by Pascal Laugier and it also stars Jodelle Ferland, Samantha Ferris and Stephen McHattie.
Head over to The Street to read the full article on Davis' new thriller.