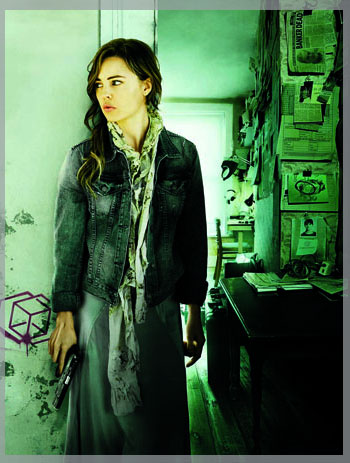 The Hollywood Reporter has named Hunted, number 3 on the list of TV shows from this year's famous MIPTV, the international TV distribution market in Cannes.
For those of you not familiar with the event, every year, thousands of TV creators, producers, distributors, among many different TV entepreneurs flock the place with numerous new shows, ideas and content for sale to the many other distributors, producers and TV creators that are in the look for the next new hit out there... so... Its a pretty big deal.
To learn about the other projects on the "hot list" make sure to visit THR.