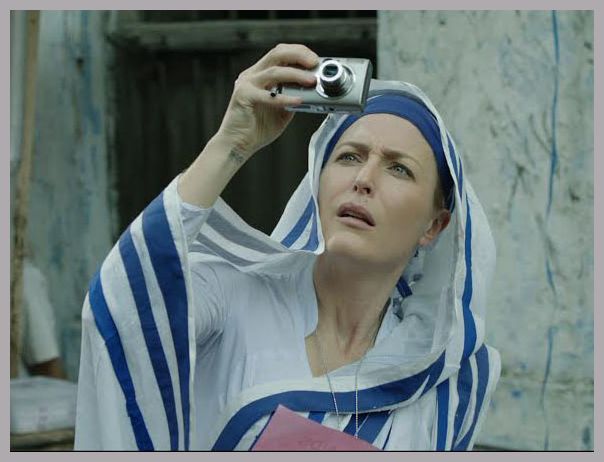 Gillian Anderson has a new film set to premiere this Spring in Los Angeles at the Indian Film Festival. Sold tells the story of a girl who risks everything for freedom after being trafficked from a village in the mountains of Nepal to a brothel in India.
The film is directed by Jeffrey D. Brown and produced by Emma Thompson. It also stars David Arquette and Seema Biswas. Sold is adapted from the Patricia McCormick novel based on true events.
The Indian Film Festival runs April 8-13 at the ArcLight Hollywood. For more information on their full line up for this festival, please head over to their website.
Sold is also being show at other festivals throughout the country. For more festival dates and information please check here.
For more information about Sold, please check the Deadline article.