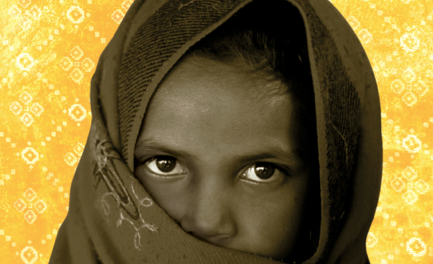 Souce: ONTD
As announced earlier this week, Gillian Anderson will be joining Sold, a dramatic adaptation of the book by the same name, penned by Patricia McCormick.The book was part of ALA Top Ten Best Books for Young Adults in 2007 and a finalist of the National Book Awards also in 2007.
The story is centered on Lakshmi, a young Indian girl that has been sold to a prostitution ring to settle her family's debt. According to ONTD, Anderson's character is instrumental to the main character's pursuit of freedom, portraying a photographer that tries to unveil the human trafficking network. The movie will start shooting next month in India and she'll be sharing the screen with David Arquette (Never Been Kissed) and Indian stars Tannishtha Chatterjee, Nandita Das and Om Puri.
Emma Thompson, Simone Sheffield and Valerie Hoffman are the executive producers of the movie; locations include various sites in India, including the Himalayas and Mumbai.
Stay tuned for more updates for this project.