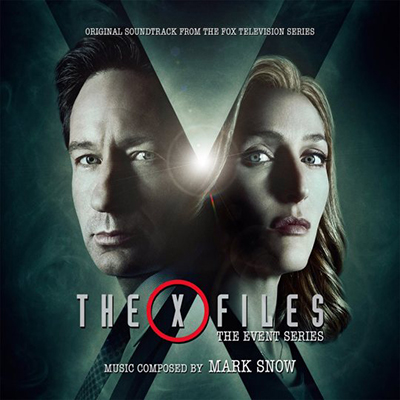 La-La Land Records has shared that a 2-cd set of Mark Snow's score from Season 10 will be available on April 25. Keep an eye on their website for more details and be ready to grab your copy there when the sale starts on 4/25 at 3pm ET/ 12pm PT.
If you missed out on the earlier soundtrack sales, The X-Files Volume 1 was re-issued and you can find it here. Copies of Volume 2 and Volume 3 are available as well.
Do you have a favorite Mark Snow track? I'll cast my vote for "Home Again" from "I Want to Believe." Never fails to make me teary….