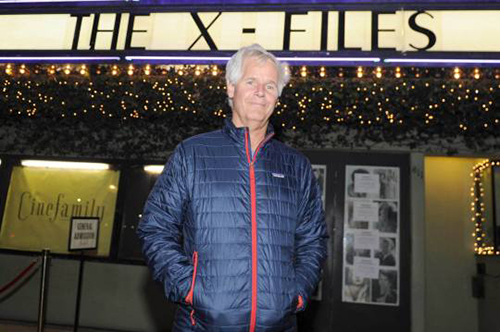 On October 7th, Chris Carter will kick off a special marathon of the 6 episodes of Season 10 as part of the Vancouver International Film Festival.
The marathon starts at 9 p.m. at the Vancity Theatre, 1181 Seymour Street in Vancouver. Tickets are free and you can reserve them here.
Carter will also receive an award at the festival for the eco-friendly production efforts during the making of Season 10. Read more about that from the Hollywood Reporter here.