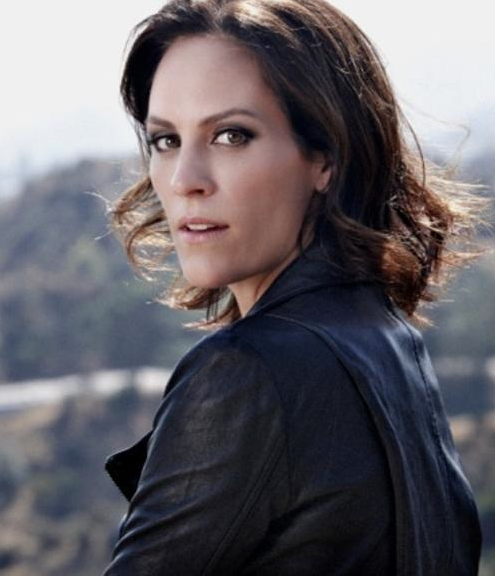 The controversial Agent Reyes has been making the rounds. Actress Annabeth Gish, not only has recurrent roles in Scandal and Rizzoli & Isles, but now she's joined AMC's Halt & Catch Fire on it's third season, with a recurrent role that's very interesting.
According to Deadline:
She will play Diane Gould, a successful venture capitalist and divorced mother of two who is considering an investment in Mutiny. A straight shooter, she tells it like it is, whether the issue is business or personal.
Halt & Catch Fire airs on AMC. The third season is set to premiere over the summer.