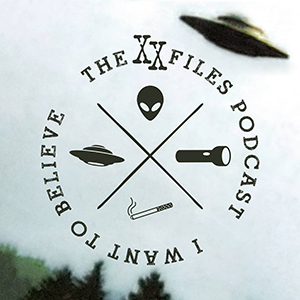 Who does your hair girlie girl? Donnie Pfaster is arguably one of the creepiest characters in X-Files history and hosts Alison and Courtney say "Irresistible" gave them a "textbook case of the creeps." They also explore notable popsicles of their past, (Pfaster does deliver frozen food, after all) what Mulder doesn't understand about workplace benefits, and why nothing gold can stay. Also, they have questions they want real fans to answer, so help them out and give a listen.
You can find the episode here and remember strong language ahead! As the creators themselves say, this podcast can be "f*cking obscene!"
Want to know more about the team behind The XX-Files? Read our interview here.