In 2011, we reported that composer Mark Snow (The X-Files, Millennium, Blue Bloods) had joined the production team led by our own Avi Quijada. Snow took part as the composer to her short film Just Like Her. Good news is that the acclaimed production has been screened in multiple festivals around the world and awarded quite a few times, including the ARPA award for Best Short in 2012, among many other distictions. Recently, the film has been made available via iTunes for audiences in the US, Canada, Great Britain and Ireland, both on HD & SD.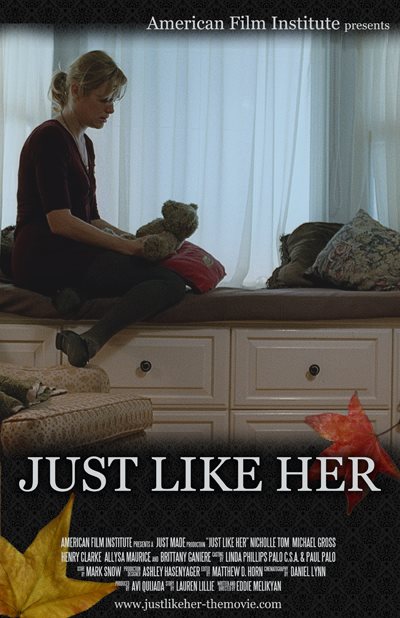 Just Like Her is a family drama, starring Michael Gross (Family Ties, Last Man Standing, CSI, Tremors), Nicholle Tom (The Nanny, Coldcase, Castle, Masters of Sex), Allyssa Brooke Maurice (All My Children, Castle, Ghosts of Girlfriends Past), Henry Clarke (House, M.D., Lie To Me, Chuck) and Brittany Ganiere (Crossroad) - Produced by Avi Quijada, Directed & Written by Eddie Melikyan, Story by Lauren Lillie, Cinematography by Daniel Lynn, Production Design by Ashley Hasenyager, Edited by Matthew Horn, Music by Mark Snow and Casting Direction by Linda Phillips-Palo C.S.A. & Paul Palo. The movie was shot on location in Encino, CA, in Kodak 35mm film with a Deluxe grant, with collaboration of Panavision and is a joint production between AFI and Just Made Productions.
Check the iTunes link HERE.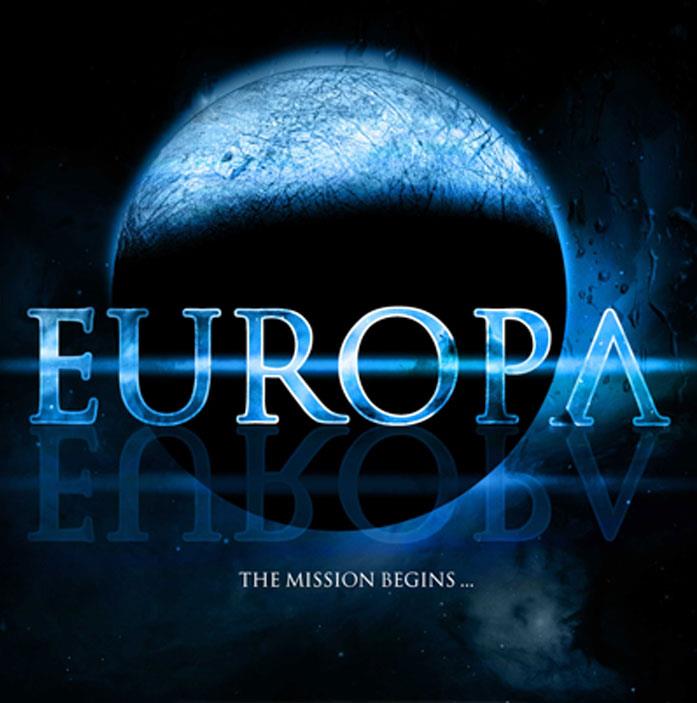 Likewise, Europa, also produced by our Editor-In-Chief, and XFN Productions' joint venture with AFI, has iTunes as well. The film is a Science-Fiction short film starring Don Michael Paul (CSI, CSI: Miami, The Island), Kirsten Berman (Million Dollar Baby) and Timothy Guest (The Young & The Restless, Batman Forever, Sanctuary, Cost of Capital)- Produced by Avi Quijada, Directed by David Gidali, Written by Joe Aaron, Cinematography by Itay Gross, Production Design by Gustaf Aspegren and Edited by Greg Goldman. This film was also Casting Directed by Linda Phillips-Palo C.S.A & Paul Palo, with Music by Russ Howard. The movie was shot in Fuji 35mm film, with a Deluxe grant and collaboration by Panavision and Alpha Dogs in Burbank. Filming took place at the former Firefly set in Laurel Canyon, California, extensive VFX work was done by Outpost and sound mix at Sony Pictures in Culver City. The short has been part of numerous festivals, including the San Diego Comic Con International Independent Film Festival.
Check it out HERE.