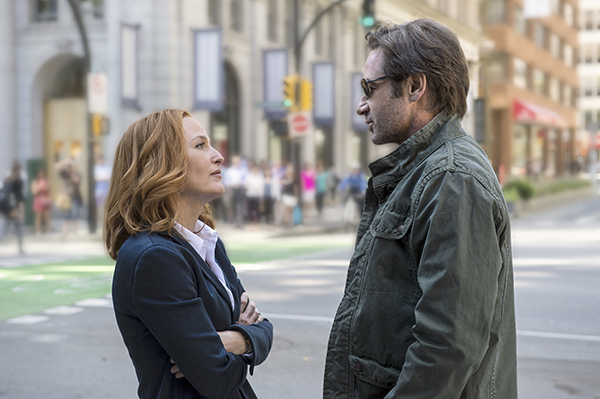 Did you miss pre-ordering the newest season of The X-Files? Well here's your chance to snag one!
Why did you like the Revival? Was it the return of Mulder and Scully that made you swoon? or the stories that we got to see on screen? The excitement? The funny moments? The new spin on the mythology? We want to know! 
Tweet or post on Instagram with the hashtag #XFSeason10Release. The most creative or imaginative submission wins. You only have until 11:59 PM PST on June 14th to let us know! 
The contest is open worldwide. The winner will have a choice between a DVD or a Blu-Ray purchased in the USA (region 1) or the UK (region 2), so your player has to allow for those regions. Good luck!