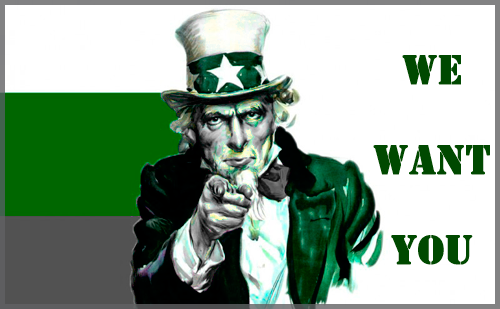 With The X-Files series ending over 10 years ago, who isn't a little a rusty on the Mythology arc and could use a much needed and anticipated refresher course of the series? What better way to prepare for the X-Files Revival than to re-watch the entire series with us! As we previously reported, Curtis F. over at Reverb Press planned out a calendar to be able to watch the whole show before the upcoming Season 10 premiere. 
But we at XFN want to take this re-watch one step further. Following their daily planning, XFN will watch and live tweet most of the episodes. For this, we've joined ranks with some of the best of the best, like #XFScienceSundays' Dr. Joselyn Rojas and the always great TV Mouse who will be joining an interesting list of guest hosts. So this is the plan: starting on July 4th, 2015, you can watch one episode a day - movies included - and be ready for the revival premiering on January 24th, 2016. We've already posted our programming for the entire month of July on our great calendar at XFN. Check out the schedule for our hosted sessions!
We're super excited to take on this great and fun endeavor, and guess what? You can also be an active part of it!
We are inviting all philes, new and old to the fandom, to not only join in the fun as we live tweet on our planned sessions, but to also organize your own live tweeting if you can't join us or if we aren't hosting an episode that day. XFN will retweet the best tweets of each day during our hosted live tweeting or at 8pm. PST on those days without hosted sessions. If you want your commentary to be featured as part of the global rewatch, check the hashtag for each specific daily episode on our calendar. 
If you have any questions, contact us at This email address is being protected from spambots. You need JavaScript enabled to view it.